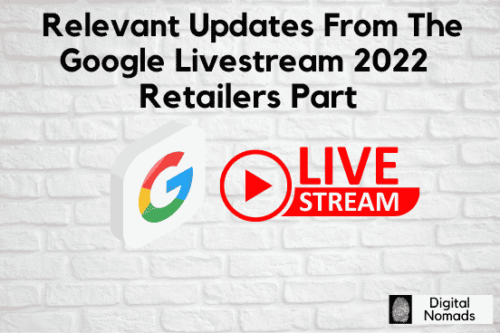 Introduction
Google Marketing Live is the most important event regarding the Google advertising products update. In our previous blog post, we focused on the general updates for every type of advertiser, but now we're going to go through some of the new product features for retailers, both online and in-store.
As a digital marketing agency in Hong Kong, we've seen the effects of the pandemic on local brands, especially those who had to temporarily close their brick-and-mortar shops and migrate to an eCommerce solution.
Google has been expanding its shopping ads feature by adding new components to provide a more seamless and visual experience for consumers searching through their platform. Google has also introduced advertising tools to help bridge the eCommerce shopping experience with the in-store, enhancing the omnichannel marketing potential. 
Whether you're solely an eCommerce business, own a brick-and-mortar, or are looking to transition online, these updates will apply to all retail digital marketing. 
Here's what you need to know about Google's recent announcement and how it can benefit your retail brand in the long term:
A more visual and 3D shopping experience in Google's Search feeds and apps
The most noteworthy update from Google Marketing is the introduction of visual-first results on apparel queries. Shoppers will find what they want with the rich visual results from brands and retailers, and recommendations from other sources, like online magazines, blogs, video reviews, and more. They can click through to see the product details and buy if they like it—or jump back into Search to explore more options.
The 3D and AR features on Search will also allow shoppers to see products from every angle and in a real environment. To use this feature in Google Ads, marketers will be able to bring these experiences to customers by adding 3D content to the Manufacturer Centre.
In addition, shoppers can search by taking a photo and asking a question simultaneously through the Google app to make it easier to find items even, especially if consumers don't have the words to describe what they're looking for.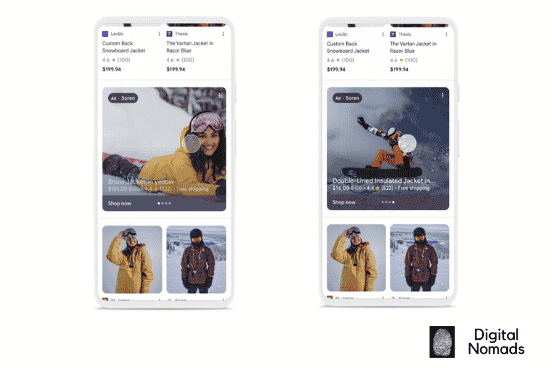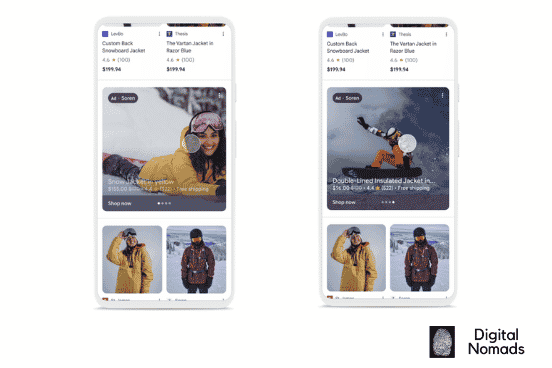 Measure omnichannel results and burst campaigns with Performance Max
Performance Max campaigns with store goals will soon be able to measure and optimise in-store sales from brick-and-mortar locations. This is an extension to existing measurement tools for store visits and local actions like in-store calls and direction clicks. With this new addition, brands can connect digital ads with offline conversion rates. 
This is particularly useful if you're running a campaign that promotes an in-store event or sale. With this new feature, digital marketers can track how many people came into a store from seeing ads online.
Speaking of seasonal campaigns, Performance Max is also offering a new option for running shorter campaigns for short events like Black Friday. With Performance Max, you can set up a burst campaign for your seasonal promotion. Campaigns will also end automatically when they reach their goal, so advertisers don't have to worry about manually terminating the campaign.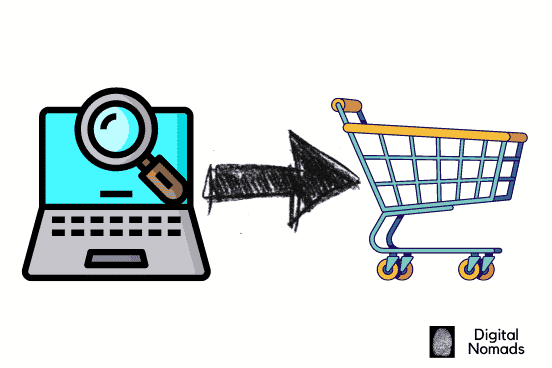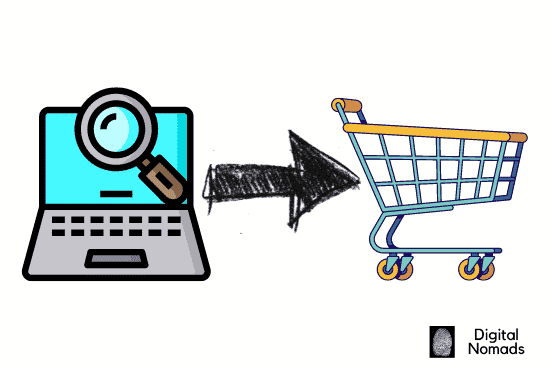 Among other exciting updates from Google Marketing, here is a list of other updates worth noting: 
A quick checkout journey from ads to cart
Consumers will now be able to buy directly from Google or YouTube ads. Directly from the ad, they can add an item to add to their cart for a seamless checkout flow. When customers eventually visit the product's website, they will see their chosen item already in their shopping cart and can check out with whatever payment method they select.
Product feeds on YouTube Shorts
Product feeds are coming to YouTube Shorts, allowing shoppers to see a full list of curated product images. This feature will soon be available through video action campaigns, with early experiments starting soon for Performance Max campaigns.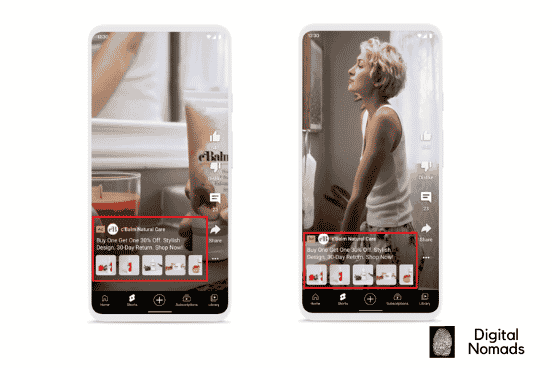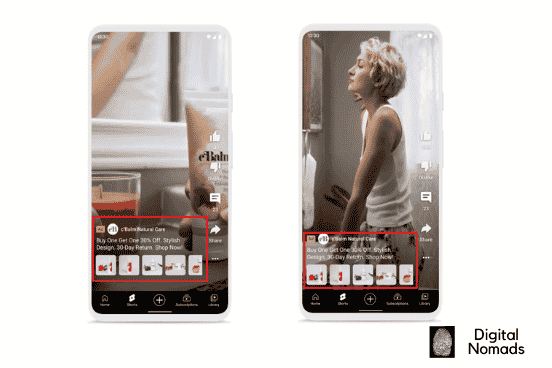 Ad to Apps through deep linking
If you have your app installed on a customer's device, you can direct them to the relevant page in your app from mobile Search, Shopping or YouTube ads. This seamless experience helps the customer get what they need faster through deep linking. 
Product tabs on Google Ads
If you're a Google Ads marketer, you've probably already seen the new Products tab. This new feature provides insights into your product offers that can help you improve the quality of your feed more efficiently and adjust bidding strategy. These insights will help to improve the quality of a feed more efficiently.
Loyalty features and insights
Brands with loyalty program benefits—such as deals, free shipping, and points— will be able to display information on their ad displays. In addition, brands will be able to easily integrate loyalty programs in Merchant Centre and the ability for advertisers to attract new loyalty members in their Performance Max campaigns. Using Customer Match, advertisers can upload loyalty lists to advertise their programs to potential new loyalty members only. This feature is currently only available for US businesses, but like most of Google's products will likely become accessible to global brands.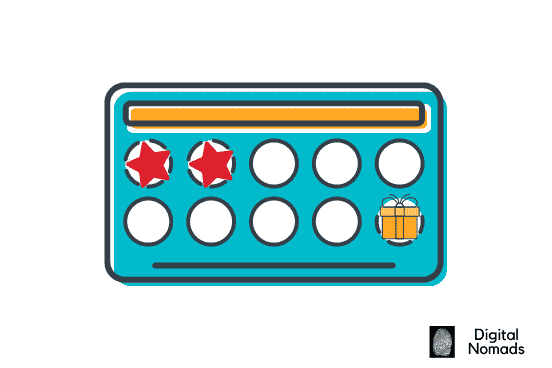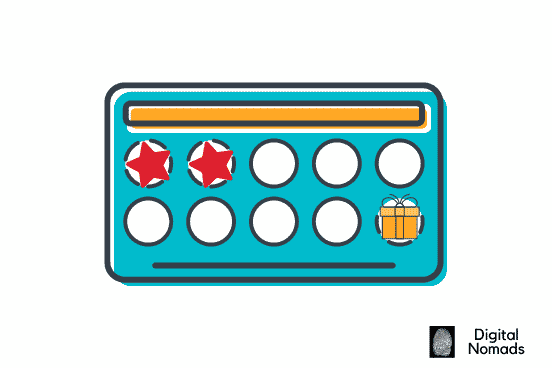 Conclusion
As the world continues to recover from the pandemic, we're seeing an increased focus on online sales and eCommerce. In addition, travel restrictions have made it difficult for tourists coming into Hong Kong, so many local businesses are relying more on their online shopping presence. 
The recent political turmoil and the border closure have made the future of retail unpredictable for many businesses. We predict that this will have a significant impact on the eCommerce industry in Hong Kong, for the better. However, as a digital marketing agency in Hong Kong we've worked with online retailers who have started the process of expanding their business into physical stores, and we expect more to follow suit. At the same time, with the closure of borders and the ongoing business uncertainty, it's crucial to continue to protect your brand's online presence in the best way possible, even through your digital marketing. 
As an experienced and results-focused Hong Kong online marketing agency, we have helped different online retailers to grow and thrive during the pandemic.
Get in touch if you want to know more about our work.