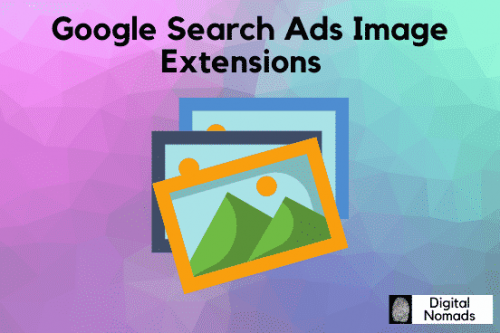 Google Search Ads Image Extensions
Introduction
Nowadays customers look forward to a visually striking experience  while browsing through online products and services. As per a survey, 86% of customers feel that photos are an intrinsic attribute of online shopping offered by business owners*. 
In 2020, Google introduced image extensions to help businesses make Search ads that are not only visually stunning, but also engaging. At present, image extensions are accessible on a global scale.  
Search Ads will now be able to offer what has been offered by Shopping Ads till now; a great spotlight for your products and services in Google. As a leading digital marketing agency in Hong Kong we are already using image extensions to increase the overall number of conversions and leads for our clients' campaigns. 
*1. Google commissioned Ipsos COVID-19 tracker, US, CA, UK, FR, DE, IT, AU, JP, RU, IN, CN, BR, MX, ES, ZA, KR ~n=300 online consumers 18+ per market. Jan 28-31, 2021
Represent your brand with appropriate & relevant images
The ultimate aim of image extensions is to help your Search ad match with appropriate photos of products and services offered by your business. This is something that not only helps consumers know about your business, but also offers a mobile-friendly way to take action. 
Since mobile penetration is very high in Hong Kong this is an essential step to take for a successful outcome of your campaign.
Recent studies reflect that display of image extensions with mobile Search ads helped advertisers experience about a 10% rise in their click-through rates. It allows you to present your brand using product images, lifestyle shots or any other kind of images that you find appropriate for your business. 
A simple tap on these images will directly take your potential customer to your website. All you need to do to kick start with image extensions is to upload exclusive images that are in sync with your Google Ads and keywords. In case your existing campaigns are already using  images (an example can be remarketing campaigns), you have an option to repurpose those images.
Make sure to upload square and landscape photos to get optimum results from your image extensions. This practice enables the system with multiple choices to pick from along with more chances to show your images.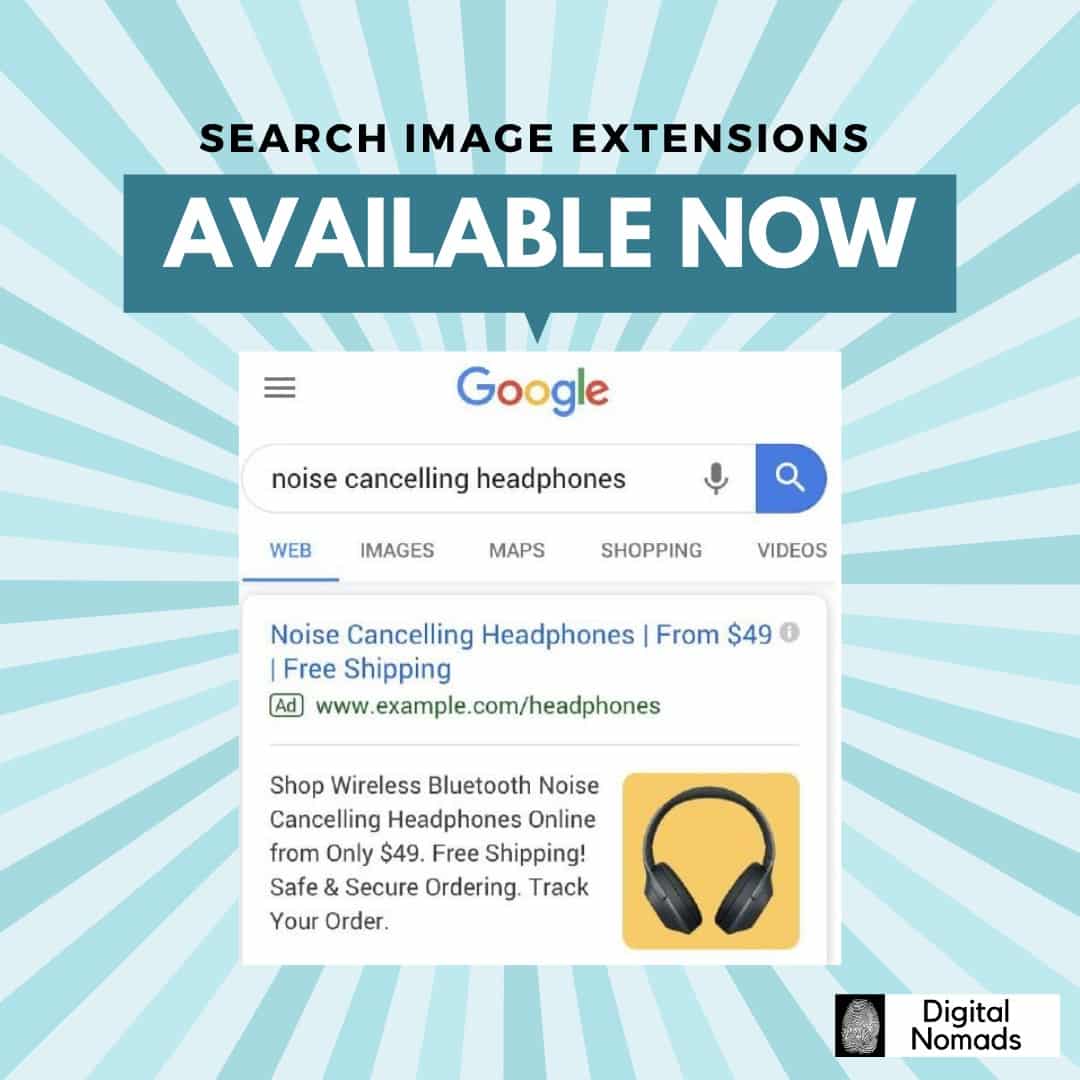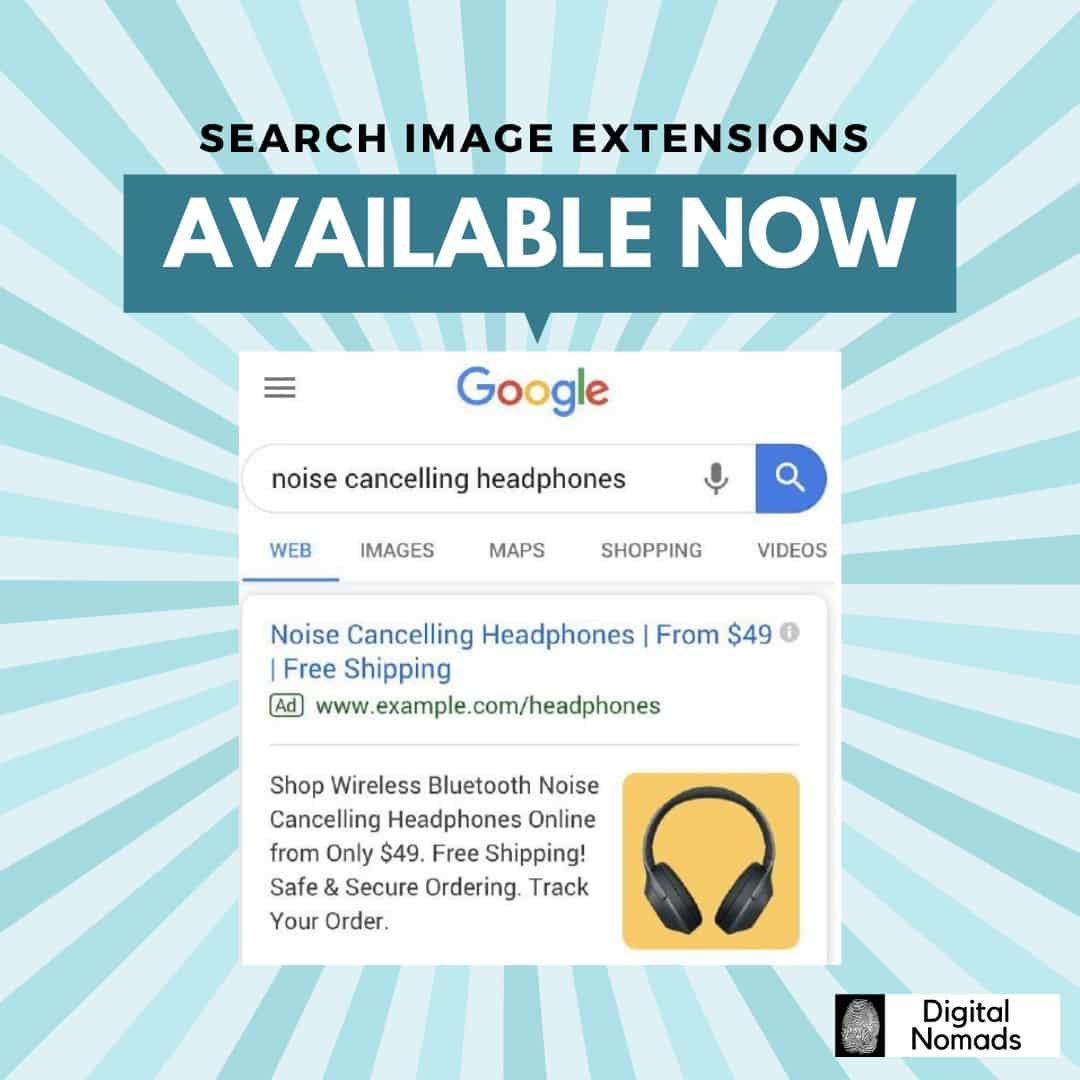 Make use of best images from your landing page
If you don't want to pick your images manually you can opt for Dynamic image extensions. With this option, thanks to the help of machine learning, the images are automatically chosen from your ad's landing page. After this step the images are added to related ad groups in Search Campaigns. 
In addition to that  you also have a chance to review and remove any images that you do not prefer to use in your ads. As per now Dynamic image extensions are only available in English, but are expected to roll out in other languages in the coming months.
As a best practice you should craft exclusive image extensions for main campaigns and ad groups. After this, you can use the dynamic image extensions function  to add images to the remaining ad groups in your Search Campaigns.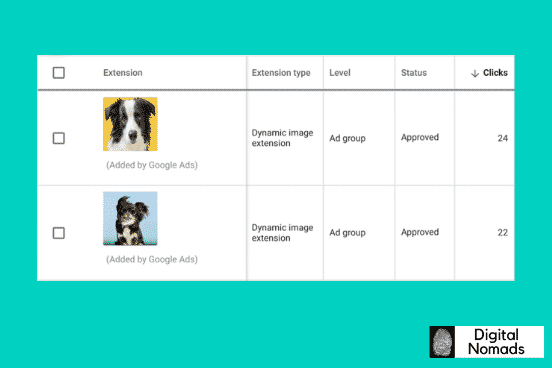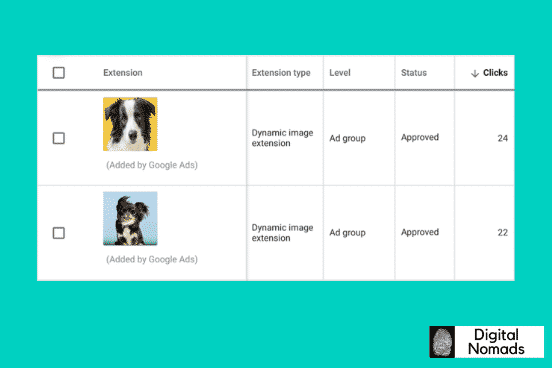 Encourage people searching on YouTube
After you opt in your campaign into search partners, your image extensions will start to appear with your ad in YouTube's search results. With this, you get a simple way to attract potential clients along with spreading out your campaign's reach. 
Ultimately, you benefit by engaging with highly potential consumers who are actually searching for videos interconnected to products and services offered by your brand niche. 
We have already remarked how YouTube has grown during the pandemic representing now one of the best channels where to launch your online campaigns.   
Conclusion
As a long dated Google Partner digital marketing agency in Hong Kong our approach is to test and, if proven effective, take full advantage of the latest advertising options available  for search advertising. 
In the case of image extensions we are already seeing great results coming in for clients in our portfolio who are using this specific advertising format. If you want to know how to get more conversions or qualified leads for your business through Google Ads, get in touch with us!